Tickle your tastebuds with this tasty turmeric and lentil soup. 

Lentil Soup
By Ambra Torelli (www.littlebitesofbeauty.com)      
Serves 8 | Prep 5 mins | Cook 40 mins | Calories 289 (per serving)
Ingredients
1 tbsp olive oil
2 garlic cloves, peeled
1 onion, peeled
500g (1lb 1oz) dried red lentils
1 litre (1¾pints) water
1 tsp turmeric
1 tsp cumin seeds
1 tsp garam masala
½ tsp sweet paprika
125 ml (½ cup) coconut milk
Method
Finely dice the garlic cloves and the onion.
In a large saucepan, heat the olive oil over a medium heat and toss in the onion and garlic. Fry for about 1 minute, then toss in the lentils and the cumin seeds. Toast for 2 minutes, mixing continuously with a spoon.
Add half of the water, a little by little, and mix well.
Cover the pan and let the soup simmer for 15 minutes.
When the dhal starts to thicken, add all the spices, mix well and pour in the remaining water.
Keep simmering for 20 more minutes, then add the coconut milk. Cook for 5 more minutes.
Garnish with sesame seeds, parsley and coconut milk.
For all your vegan pantry needs go to TheVeganKind Supermarket or for cookware check out Debenhams.
This article contains affiliate links.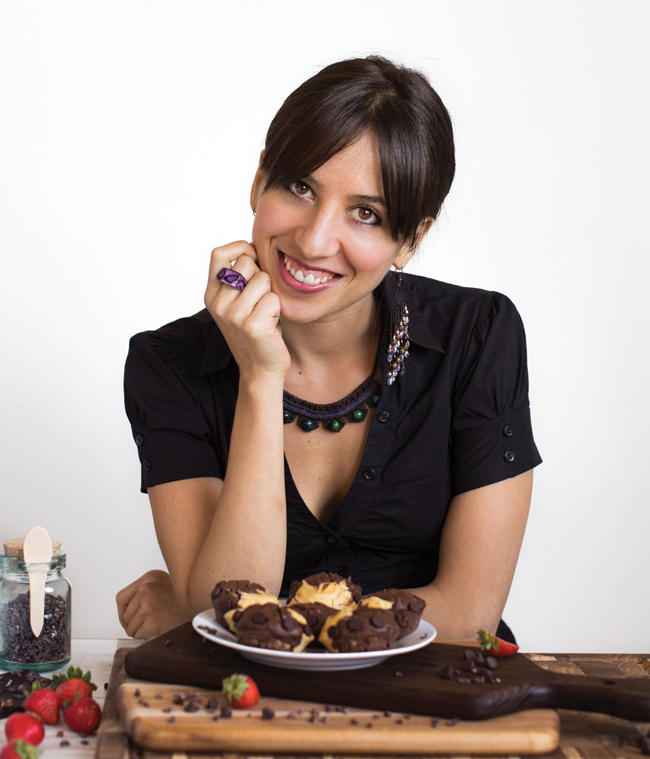 About the author: Born and raised in Italy,  Ambra Torelli grew up as a devoted lover of all things Italian.  After an MA and a Phd in Italian Literature, she graduated from the Carpigiani Gelato University in Bologna, learning the secrets to making the world's best gelato. You can find more of her delicious recipes on her blog, or you can get in touch with her on Facebook, Twitter or Instagram.