Turn your kitchen into your own mini-garden with the Brussels Herb All-in-1 Container!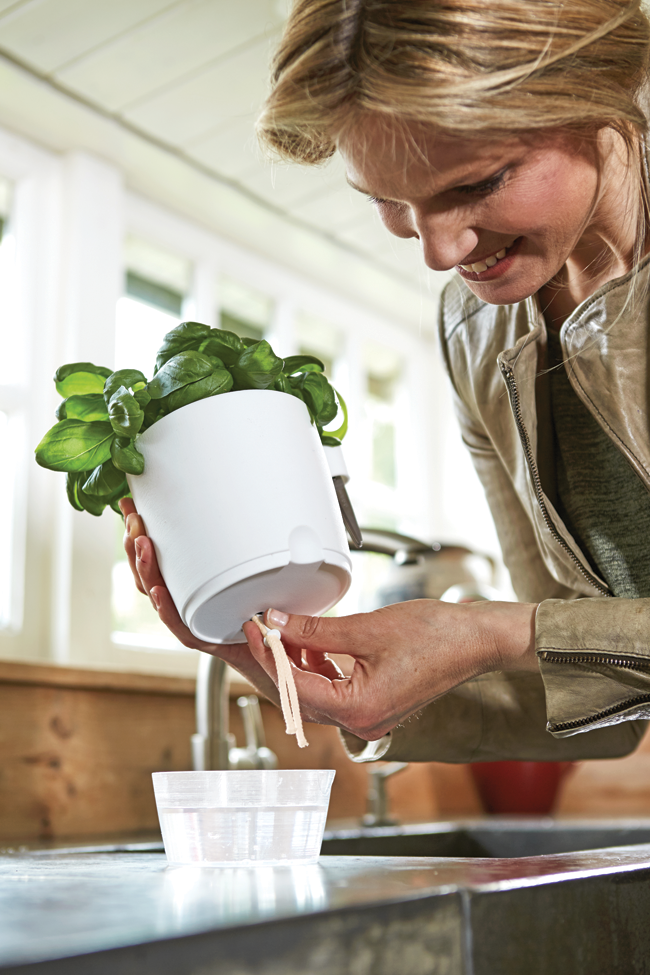 Herbs are often an afterthought when we design our dream kitchen – after all, no one really wants a little plastic herb pot ruining a beautifully designed space. But how could we live without fresh herbs in our cooking? Elho has the perfect solution with their new Brussels Herb range. Minimal design, minimal effort is the hallmark of the Elho Brussels Herb All-in-1 Container.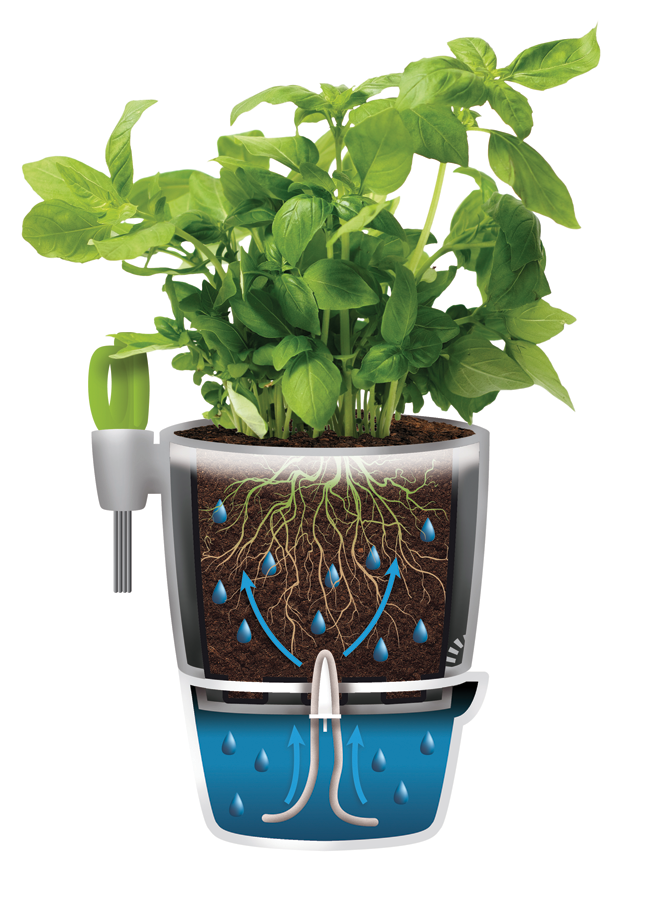 The innovative self-watering system looks great in your kitchen, but always gives you a fresh supply of culinary flavour for your dishes, plus the multi-blade herb scissors that comes with the container add the perfect union of aesthetics and functionality.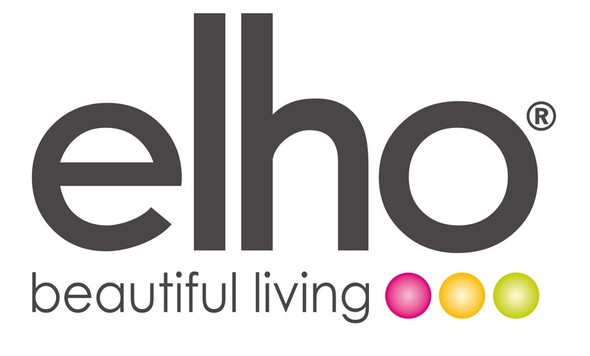 Each container retails at £9.49 and is available from www.elho.com. Keep up to date with the Elho range on Facebook!